Topic: Do you allow your teenagers to wear make-up?
How do you feel about teenage girls wearing make up?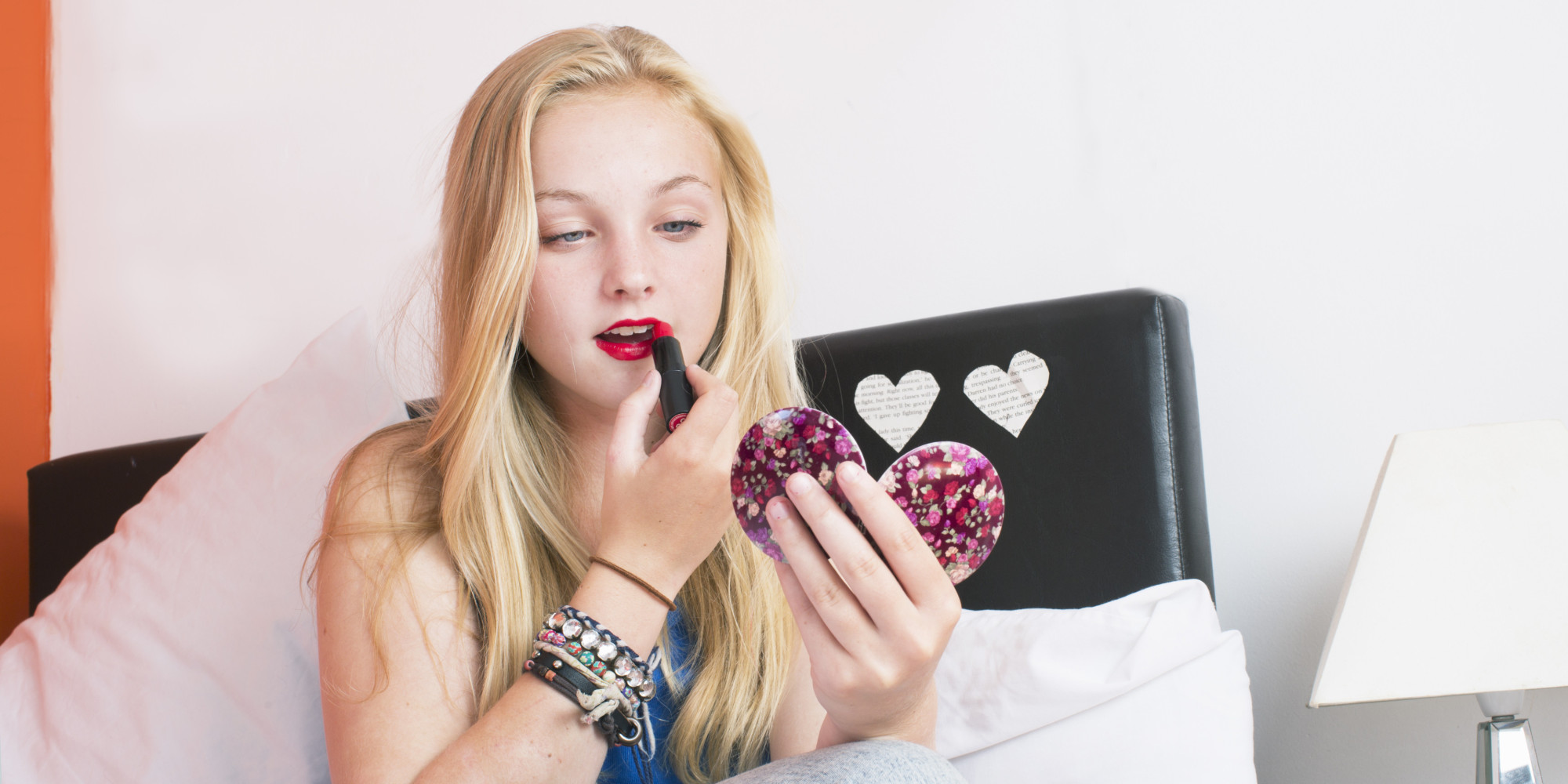 Isn't it too soon for them to wear make up? And aside from that, the chemicals that it contains could only damage their delicate skin.
For example wearing lip stick. It could only contribute to lip darkening.
What about you YepMoms? What are your opinions about it?