Effective way for toddler's learning
Topic: Effective way for toddler's learning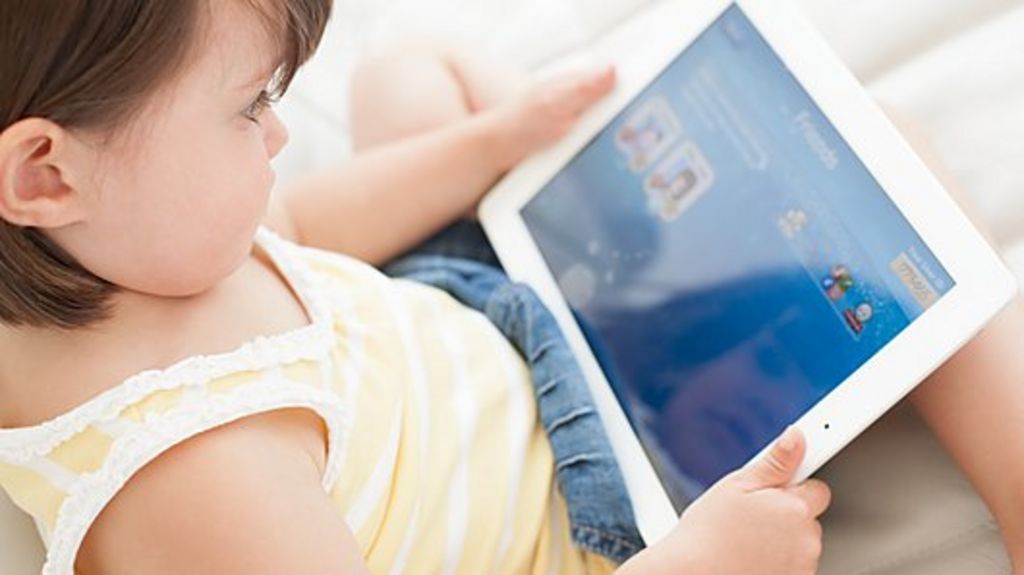 Not so long ago, I read a post from one of our colleagues about homeschooling her toddler.
Actually that is the reason why I created this post. For me to be able to share my very own experience with my toddlers.
I don't see anything wrong about letting them watch on tablets specially when they are watching something educational.
We must admit the fact that this is their own era which is quite different from our time then.
However we must always to be reminded that kids should only be allowed to use gadgets at least 30 mins a day. Because anything that is too much is bad.
Just to share, between the age of one turning two. Since My husband and I both working and busy, my daughter learned how to watch on tablet but we only allow her to watch ABC songs and nursery rhymes.
Into our surprise, she learned her first alphabet by herself by watching this over and over again.
https://www.youtube.com/watch?v=_UR-l3QI2nE
By the time that she learned to select a youtube channel that she wants, she then learned her first numbers, colors and shapes as well. She even learned to speak English language without us teaching her.
I am not saying that we must tolerate them to use internet or gadgets. I just wanted to say that kids will learn in time by their own interest without us forcing and pressing them.
At least we could have an idea that children could learn by their own by having fun.