DIY OLAF Costume!!! :)
Topic: DIY OLAF Costume!!! :)
Hello moms!
Christmas season is here!!! And today I want to share with you another creative creation that my daughter and I have just created. Sorry over using the word creative. (Lolz!
)
But anyway. My daughter and I just created an OLAF costume perfect for this Christmas season!
And take note! The materials are all from recycled materials.
Materials needed:
* first we have here a cardboard (used black card board)

*used styro plate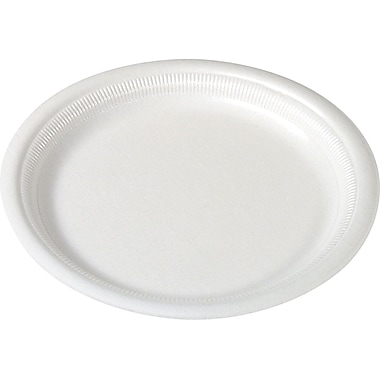 * orange construction paper or anything you use for Olaf's nose

*string

*scissor and glue and we're good to go!!
Till next time!! Thank you!