What is Colic?
Topic: What is Colic?
What is Colic?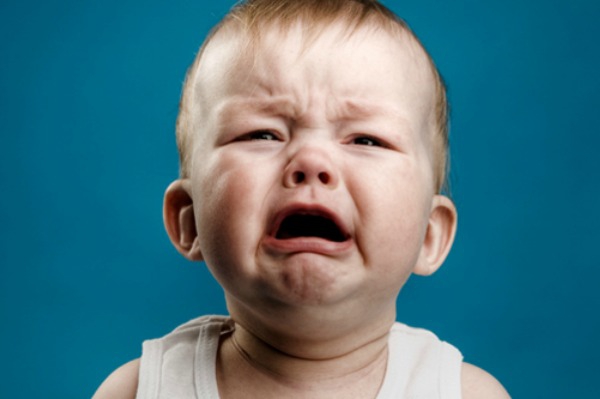 Colic often occurs during 2-3 weeks old in babies. It is when baby is crying more often than usual. Usually more than 3 hours a day, more than 3 days a week and more than 3 weeks.
Some of the reasons are when the baby is wet, hungry,hurt, frightened or tired.
Colic starts around 2 weeks for full term or later for pre-mature and goes away on its own.
It doesn't affect if the baby is breastfed or bottle-fed.
Causes of colicky child is unknown but some theories says that it is due to growing digestive system that might cause spasms and for whatever the cause maybe.