Sex Education for teenagers awareness
Topic: Sex Education for teenagers awareness
Just a few days ago, I have watched this documentary TV program with the segment title "Nanay na  si Nene" which tackles about young teenagers who got pregnant at the very young age. 
These children who came from the poorest family, wasn't be able to have their monthly pre-natal check up, no milk to feed for their child, sometimes skip dinner because they don't have permanent income and they only live in the squater's  area.
Those children that I was referring to was between the age of 14-16 years old. 
When I was at that age, I am still playing paper dolls.
As Mother or two girls, they are still a baby for me and it really touches my heart seeing them like that.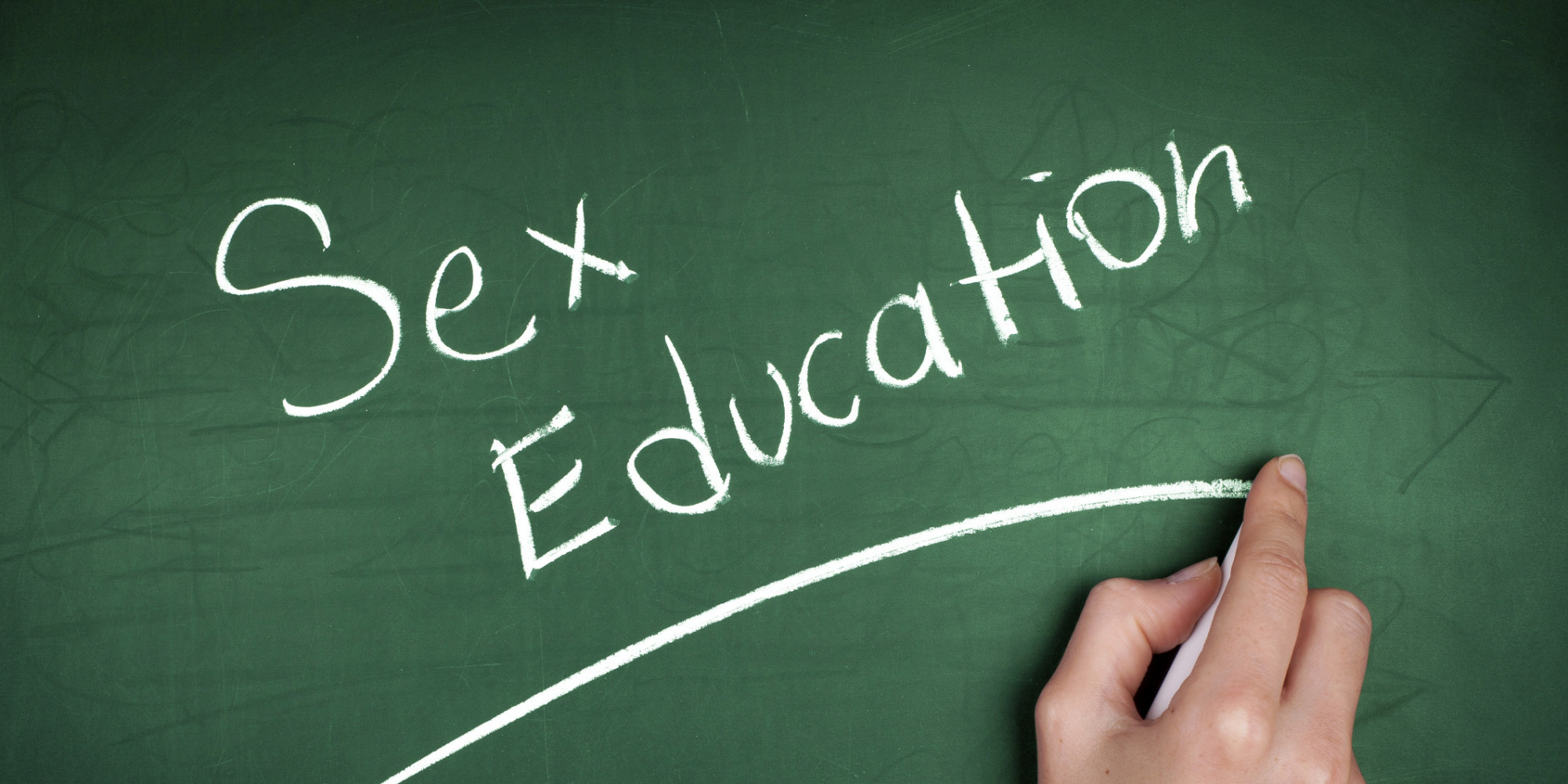 I am not judging the parents or those children but watching that segment leads me to my question.
Who are responsible for teaching these kids about sex education? 
Not because it is being discuss in school that means we will no longer care to discuss this with our children.
Besides we are the one responsible to make sure that they will have a better future.
We do not want to see  them suffering and starving to death just because they got pregnant early,wasn't able to finish school and no permanent job or income to feed their family.
So let's be aware and prepare. Let us do our job as a parent. Let us guide them to the life that they deserve.
They are our precious once. We do not want them to end up miserably. 
I hope this make sense. :)