Indoor Plants that purifies the air
Topic: Indoor Plants that purifies the air
Hello YepMoms! Do you know that aside from being a home decorations, there are some indoor plants that could also help us to purify the air inside our home?
Yes! So why spend money in purchasing electrical air purifier if we can purchase few types of indoor plants that could help us filter and clean naturally and inexpensively?
So here are some indoor plants that I got from the article that I read lately. According to that article, these plants were researched by NASA scientist. The research has been done because they are researching ways on how to create a suitable space station habitats.
These indoor plants are able to purify indoor air to some degree through their normal photosynthesis process. Aside from that, some of these plants were found to be more beneficial than others in removing harmful household toxins.
Even removing 90% of chemicals in the air in only 24 hours.
These are the following plants that are also beneficial in air purifying.
1. Aloe Vera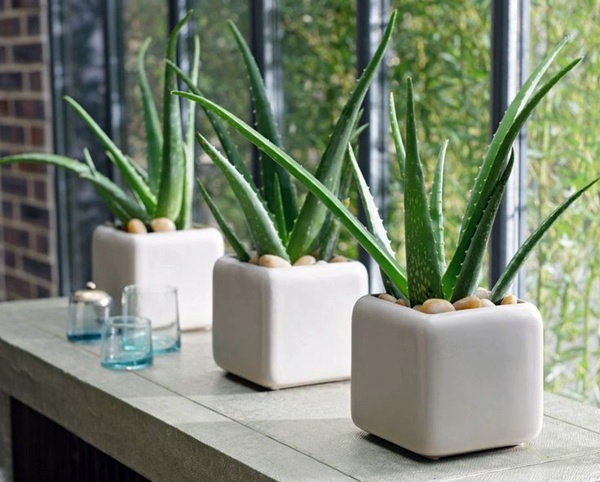 2. Areca Palm
3. Baby rubber plant
4. Boston Fern
5. Corn cane or Mass cane