Foods to avoid during pregnancy
Topic: Foods to avoid during pregnancy

As soon as we plan to get pregnant, one of the first few things that we wanted to know is what are the foods that we should avoid during pregnancy.
It is very important to know the foods that we should not eat during pregnancy because the health of the unborn child will depend on the foods that we ingest.
So I have here few examples of the foods that we should not eat during pregnancy:
1. Raw Meat - Uncooked seafood and rare beef or poultry should be avoided because of the contamination with bacteria and salmonela.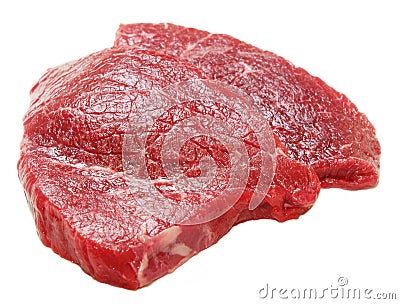 2. Deli Meat or Processed meat - Processed meats have been known to be contaminated with listeria which can caused miscarriage. Listeria has the ability to cross the placenta and may infect the baby which could lead to infection or blood poisoning.

3. Fish with Mercury - Mercury consumed during pregnancy has been linked to developmental delays and brain damage.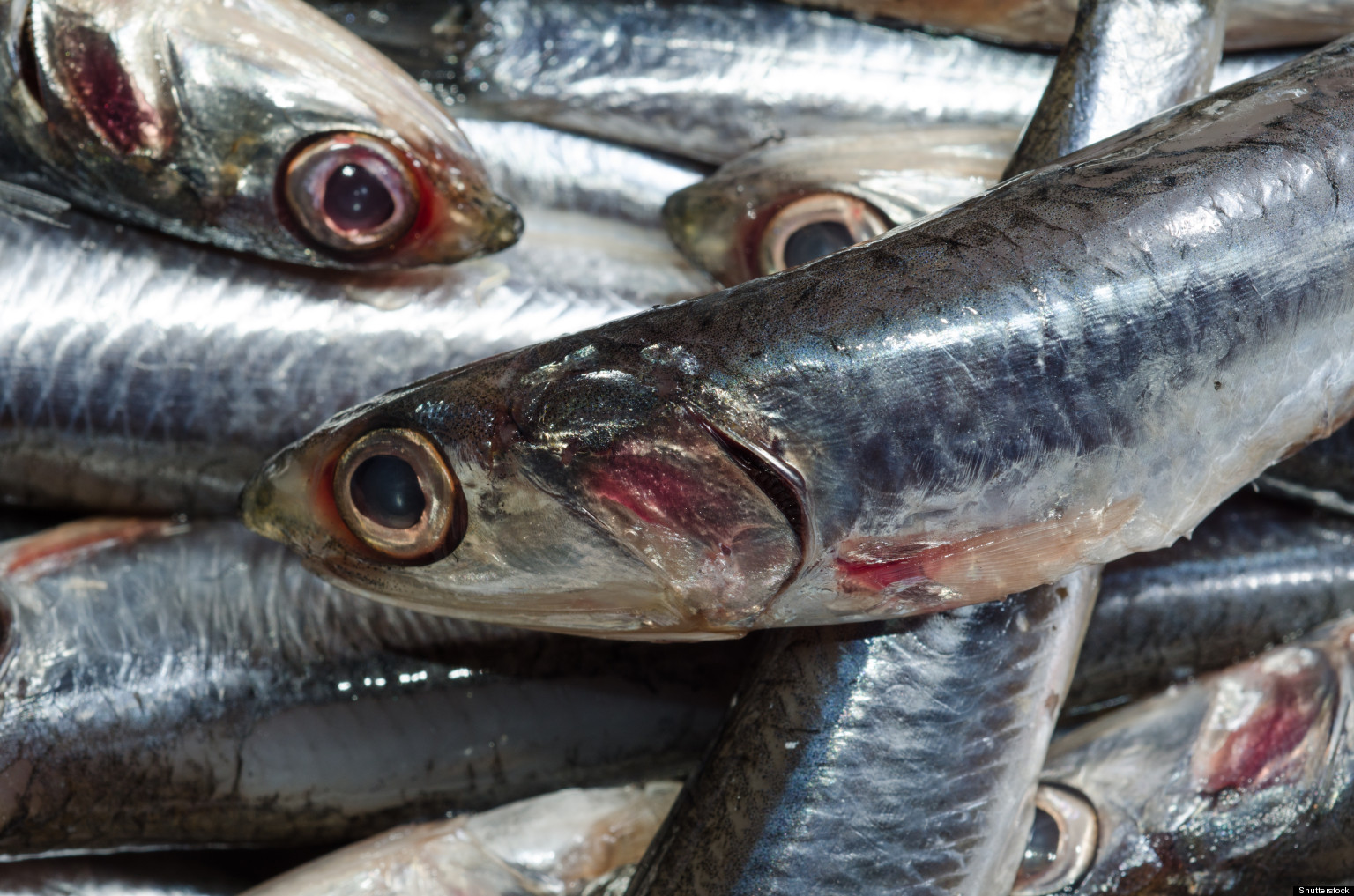 4. Smoked Seafood - Smoked seafood could be contaminated with listeria. Caned or shelf safe smoked sea food is usually safe to eat.

5. Raw eggs - Has a potential to be exposed to salmonella