Teaching Toddlers how to pee in just one week!
Topic: Teaching Toddlers how to pee in just one week!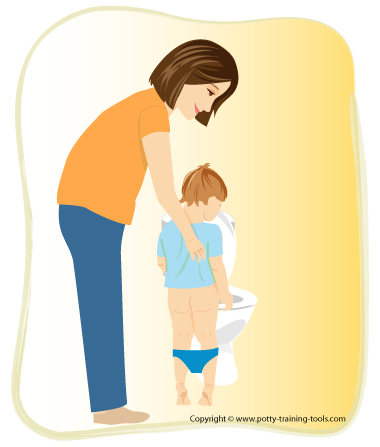 Hello Moms! I just want to share some helpful tips on how you can teach your toddlers on peeing at a young age.
This could not only help you save money you from buying diapers but at the same time this could save your child from UTI or Urinary track infection.
It is really not necessary to buy your children such expensive training potty..
As long as you could guide her very well and make sure that the toilet and the bathroom is safe for them, that is enough for your child to learn how to pee by themselves.
At the age of two my child already learned how to pee on the right place from time to time or how to tell me she wants to pee.
And here are some helpful tips on how can they be able to learn that in just one week.
1. Let him eat, drink and play as normal, but every 15 minutes put him on the potty.
2. Give a reward and get creative. Through this you can encourage your child on peeing at the training pot each time she feels that she needs to go.
3. Each time your child uses the potty correctly, sing his praises.
4. Lay off milk and juice at least an hour before bedtime to help your child stay dry at night.
I hope this could help a lot! Thank you til' next time!!!